Careers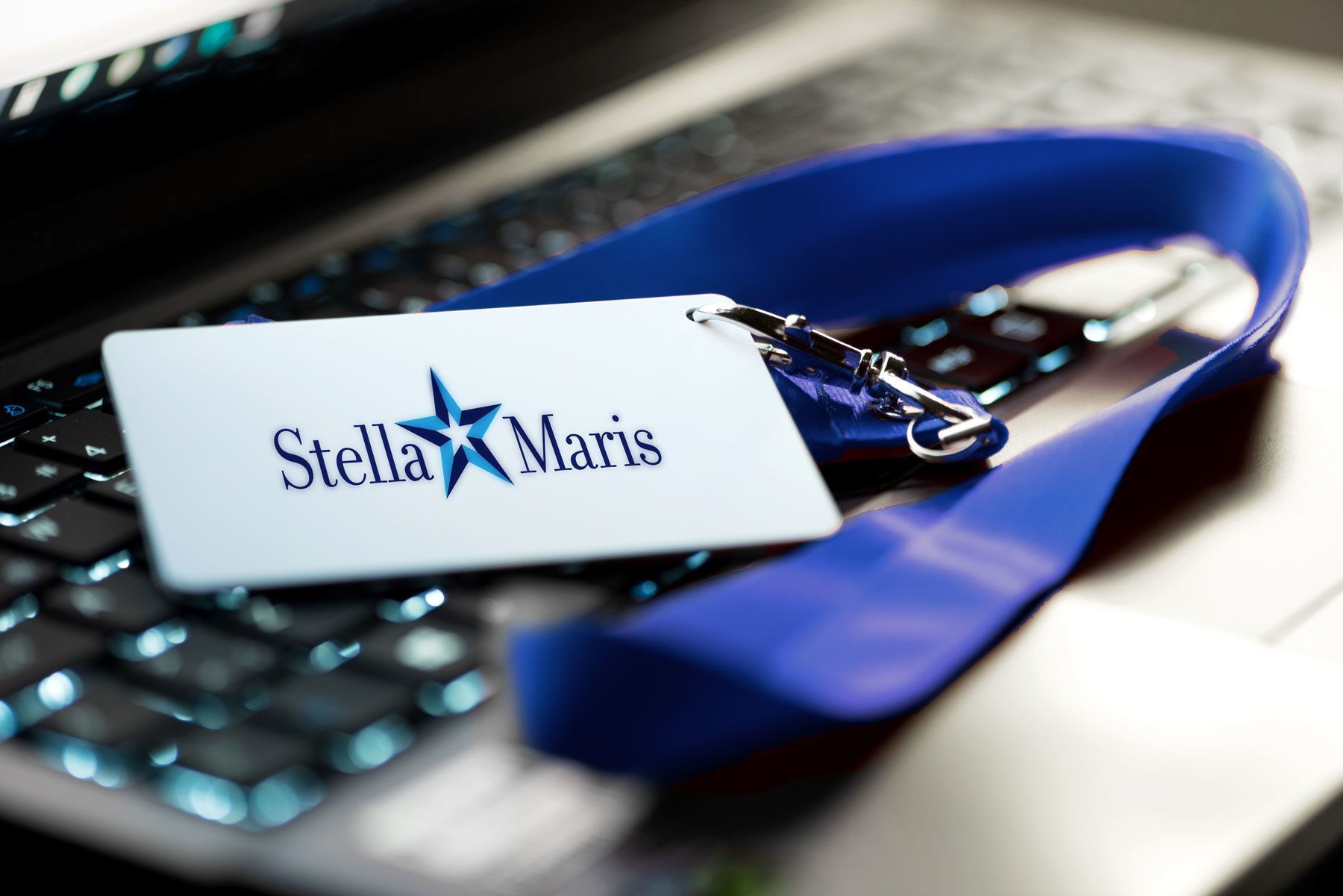 If you are looking for an opportunity that connects your talent with a purpose you've come to the right place. At Stella Maris we are a drug and alcohol treatment center that strives to make services available to all those seeking treatment based on presenting need and available treatment capacity. We recognize that alone we cannot meet the total needs of our community and will work with other community resources to improve the availability of appropriate services for the treatment of mental health and substance use disorders.
Stella Maris welcomes all applicants without regard to race, color, religion, creed, sex, gender, national origin, age, ancestry, disability, marital or veteran status, or any other legally protected status. We are an Equal Opportunity Employer. We are a drug-free environment. We employ more than 120 professionals on our campus. To apply for a position, please submit a resume to careers@stellamariscleveland.com.
All applicants are subject to a background check and drug screen. 
Current Job Openings
https://www.indeed.com/jobs?q=stella%20maris&l=Cleveland%2C%20OH&from=searchOnHP&vjk=31d477e546a7a013
Benefits
9+ paid holidays/year 

Generous paid time off, beginning at 16 days/year 

Competitive Medical benefits for employee, spouse, and family  

Voluntary vision, dental, and life insurance 

Paid Maternity leave  

403b retirement plan with agency contributions up to 5% 

Eligibility for Public Service Loan Forgiveness Program 

Free continuing education required to maintain credentials 

Free parking, bus stop nearby 

Free meal during work shift 

Access to Employee Assistance Program