VOLUNTEER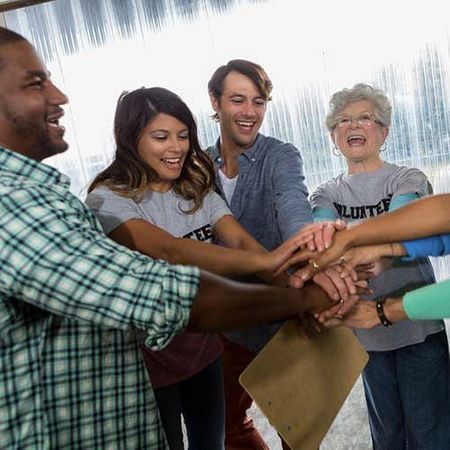 Share Your Expertise! 
We want to work with you in ways that you are passionate about!  We encourage you to share your time and/or special skills with us.  We offer many different opportunities to be active and to serve others.  Some opportunities to consider, but are not limited to, include:
·        Donations - Help us sort and distribute donations
·        Events – Volunteer at an event
·        Guest Speaker – 10 Minute topic focus (must have 2+ years of recovery if speaking to clients)
·        Mentoring – Share your time and talent
·        Peer Support – For individuals who have life-experience
·        Stella Maris Coffee Shop

If you are interested in contributing your time and talent, please contact us today or click here for more information, click here.