Capital Campaign
For almost 75 years, Stella Maris has offered a place of hope and healing for those addicted to alcohol, opiates and devastating new synthetic drugs. We continue to be "ground zero" for the State's opiate crisis. More deaths and near-deaths occur in Cuyahoga County than anywhere else is the State. Most victims are young, between the ages 18 and 34. They are our neighbors, friends, family members, classmates, and coworkers. 
Statistically, our program outcomes are 30% higher compared to the state and national average across all levels of care. During the last 10 years, Stella Maris has continuously been reforming the treatment protocols and services in our effort to combat opioid addictions and address synthetic drugs that are pouring into our communities. 
Because approximately 95% of those served by Stella Maris are at or below the federal poverty level upon their arrival, it is critical that they have access to quality treatment and to the resources that Stella Maris provides. 
Successful treatment for sustained sobriety and stability requires a holistic approach. Stella Maris offers individuals a full continuum of treatment services on one campus. This makes it possible for clients to seamlessly move through all levels. It is the only addiction treatment program in the area that offers this full continuum of care. 
Please explore our website to learn more about the services we offer
What we have accomplished 
In March 2019, Stella Maris announced the start of a Capital Campaign to respond to the ever increasing demands we face from the opioid crisis. With generous support from The State of Ohio, foundations, The Stella Maris Board and committed individuals, we were able to commence construction on a 13,000 sq.ft. facility that will house an expanded and modern sub-acute detox unit and a new cafeteria and kitchen. We are thrilled to announce that the building was completed June 2020, and fully operational August 2020 - two months ahead of schedule. You can view a video of The Margaret Roche Detox Center below!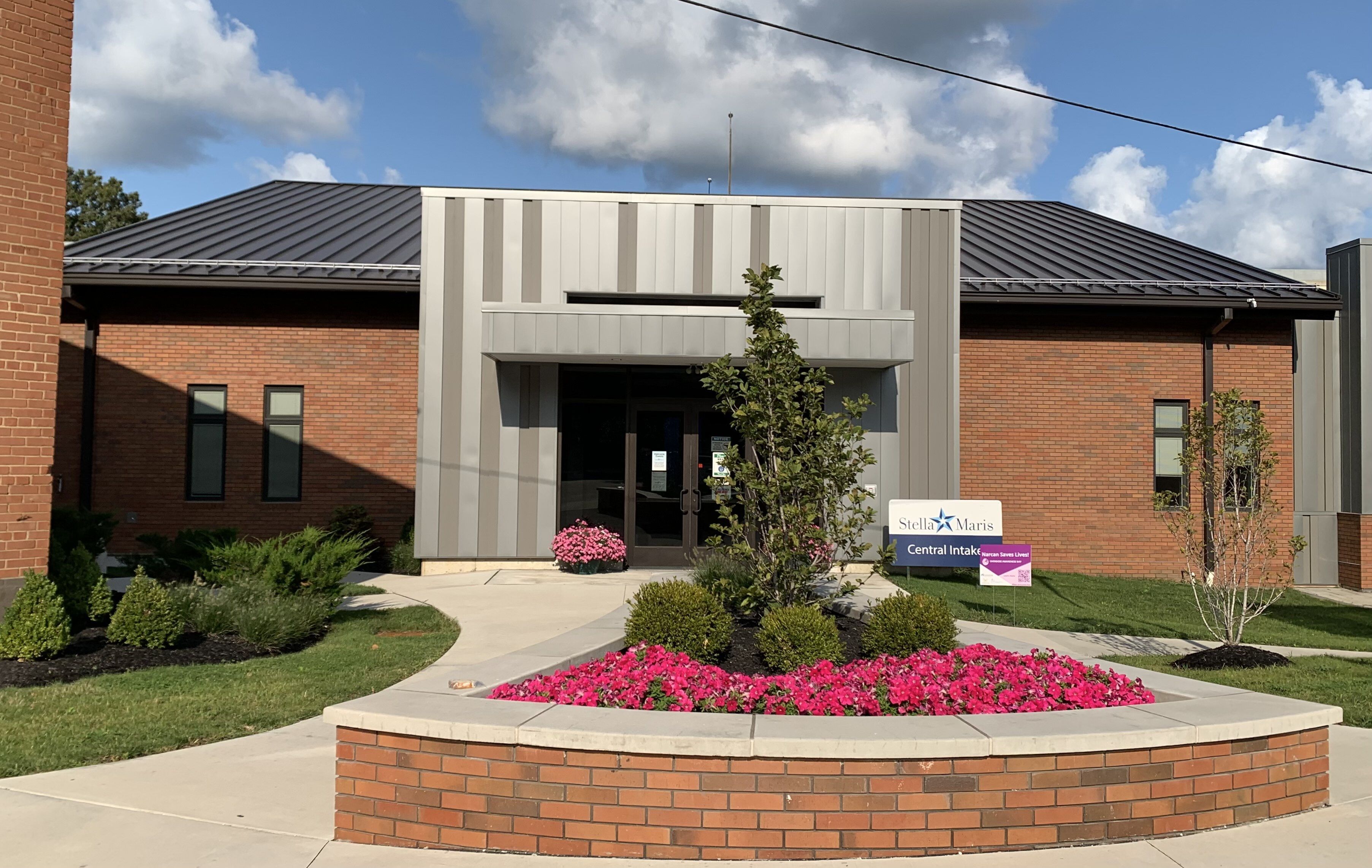 PHASE II: 
At Stella Maris, we rebuild one purpose-filled life at a time.
"When I went into Stella Maris, I honestly believed there was no hope for someone like me.  I thought there was no way I could have a life of meaning.  I was proven wrong.  I have a beautiful life today.  I could never express the gratitude for the staff at Stella Maris. Without their help, I truly believe, had I been lucky enough to stay alive, I would be completely lost and existing only because of my want for the next fix" – Client
Help Stella help others rebuild the lives of people suffering from the disease of addiction. Please click the Donate button to make your secure, tax-deductible gift. A receipt will be sent to you for your generous donation.