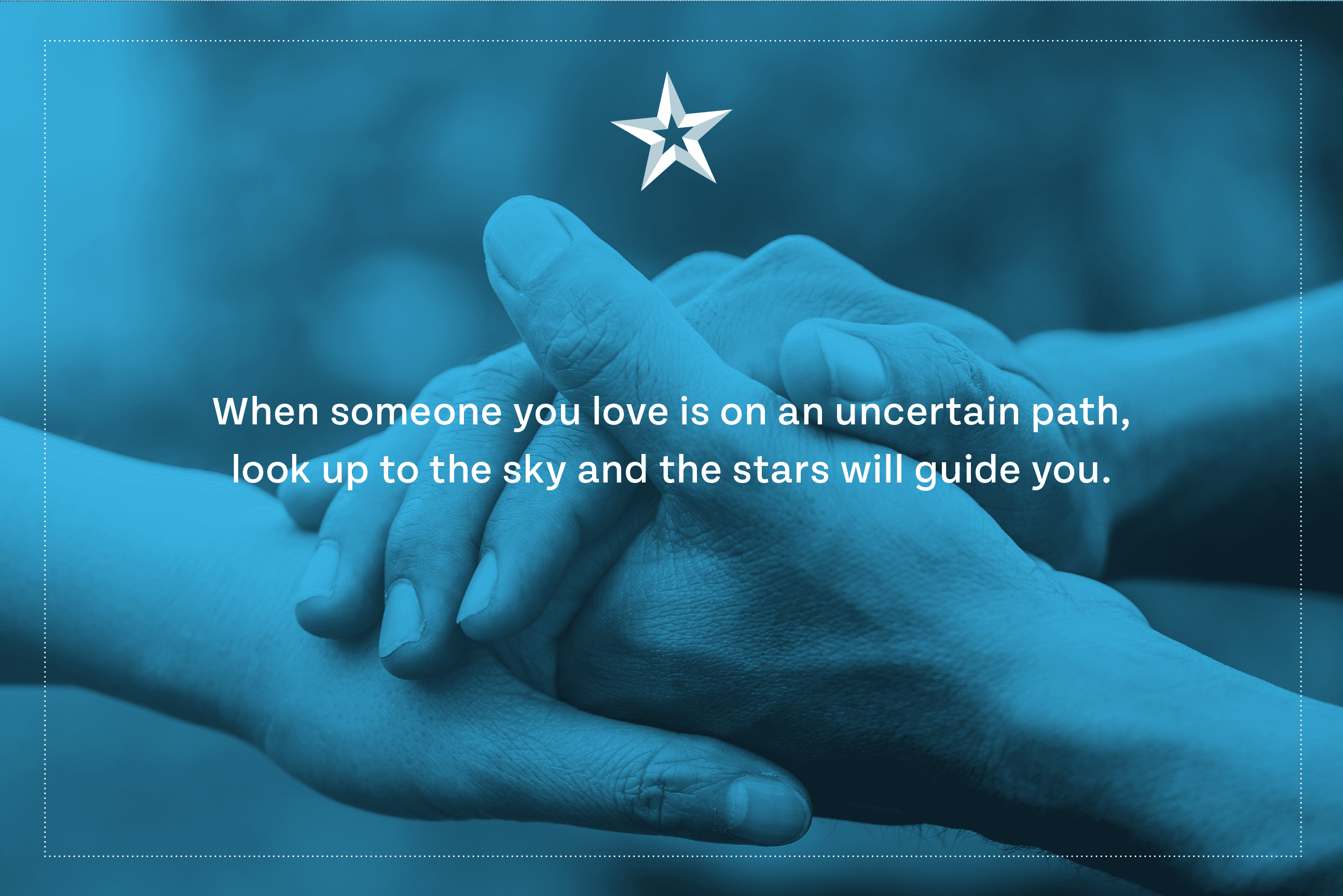 Since 1948, Stella Maris has been providing transformational addiction and mental health services to our family, friends and loved ones regardless of their race, religion, gender or ability to pay. 
Today, Stella Maris offers a full continuum of care on one campus; from detoxification and withdrawal management services, intensive inpatient treatment, intensive outpatient treatment, partial hospitalization, supportive housing, primary medical services and counseling, to wraparound supportive services that help individuals maintain sobriety such as workforce development and family counseling, Stella Maris's continuum of programs and services is what truly sets us apart.
We urgently need your help.
This year, we have treated over 3,000 of our neighbors and loved ones. As COVID-19 and the increase of fentanyl and synthetic drugs flood our communities, that number continues to skyrocket. 
We can't do it alone.
Your donation will go directly to our programs and services. And, this Giving Tuesday, we have generous donors who are offering a $25,000 match. 
Every dollar you contribute will be matched up to $25,000!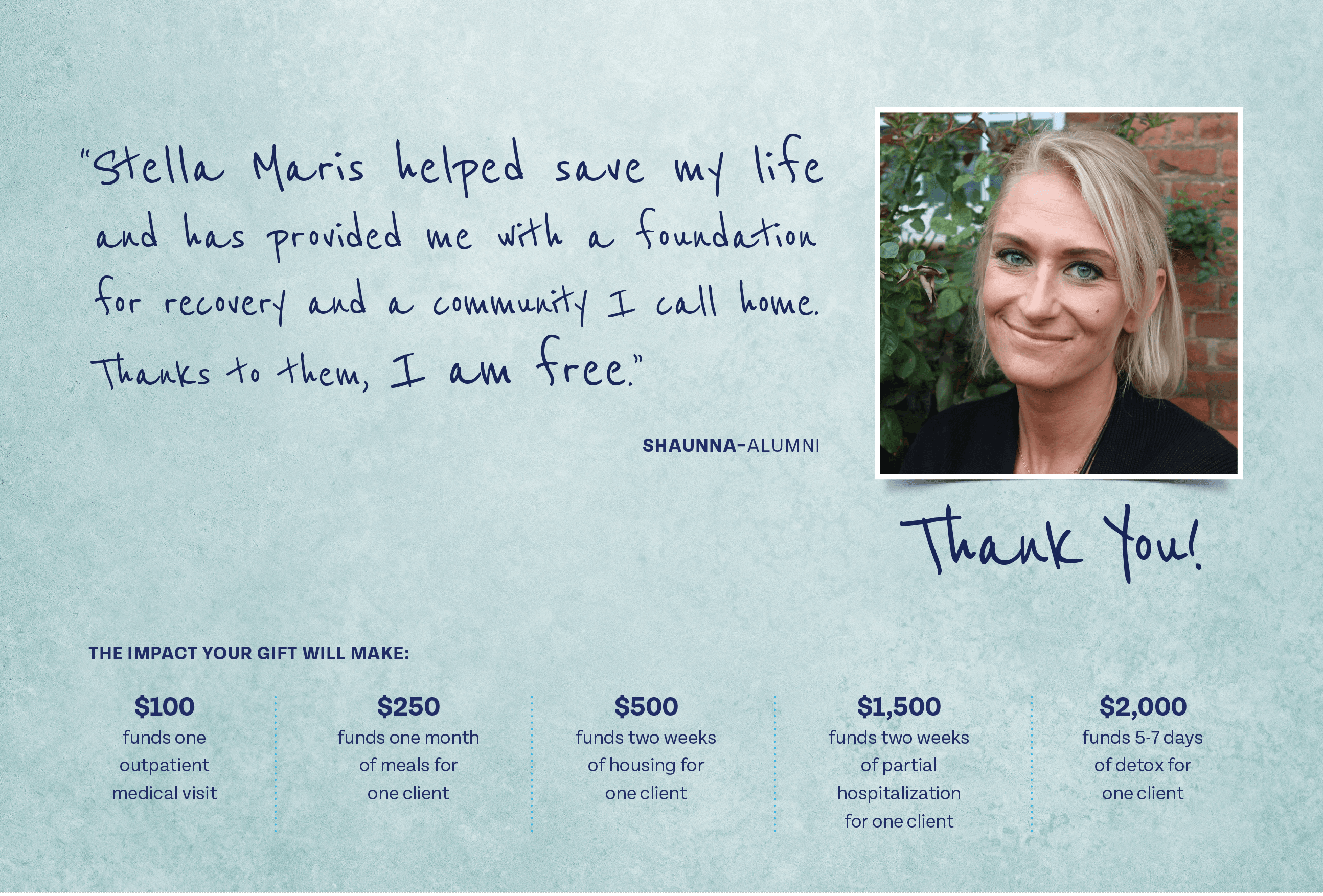 Make a donation today and double your impact. Help us save lives of people suffering from mental illness and the disease of addiction. Please click the Donate button to make your secure, tax-deductible gift. A receipt will be sent to you for your generous donation.