Family Counseling Program
Stella Maris supports families and loved ones being involved in treatment. Stella Maris has a two-hour session each Friday evening for family members, loved ones, support people and is open to the public. The group is therapeutic and psycho-educational.
Stella Maris's Leader of Family Counseling
Jim Joyner, LICDC-CS, of Joyner and Associates LLC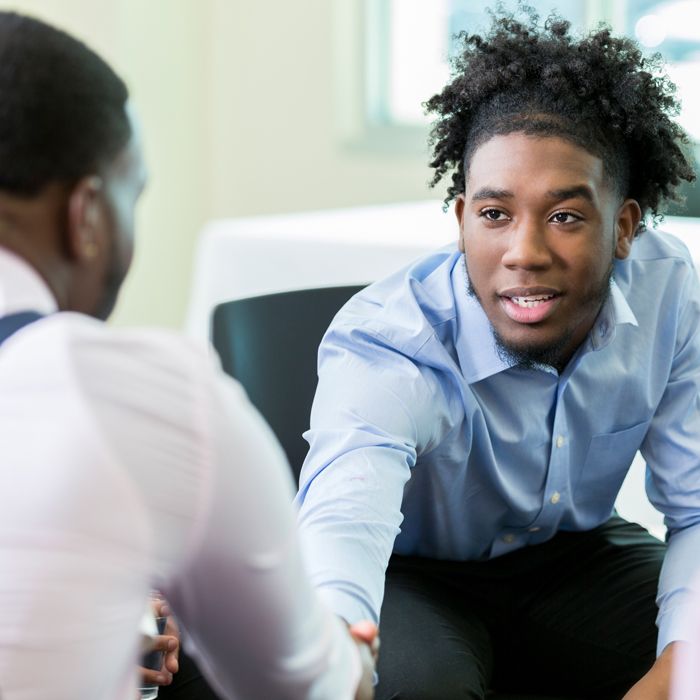 If you or a family member would like to learn more about our weekly counseling program, please call us at (216) 781-0550 or complete our confidential online intake form.