For the Family
Family Group- Family Education services engage the whole family system and address interpersonal communication, co-dependency, and family reunification for three (3) hours weekly.   The Family Education Program is available to family members and members of the community whether or not the family is connected to Stella Maris.   This group addresses topics such as: signs and symptoms of Substance Use Disorders, family roles, Therapeutic Community as an agent of change, enabling, detachment and an introduction to self-help support groups.   The Family Group is meeting fully virtually at this time, for those interested in participating, please reach out to register with Mr. Jim Joyner at (216) 780-3883 or emailing him at joynerandassoc2009@gmail.com.     
Resources  
Al-Anon- for friends and families of alcoholics-  Al-Anon Family Groups 
ACA – Adult Children of Alcoholics-  Adult Children of Alcoholics & Dysfunctional Families 
Alateen- for teenage children of alcoholics- Alateen | Al-Anon Family Groups 
CoDA – Co-Dependents Anonymous- CoDA.org 
COSA – a friends and family group associated with Sex Addicts Anonymous- COSA-Recovery 
FA – Families Anonymous- for relatives and friends of addicts- Families Anonymous 
Nar-Anon- for friends and family members of addicts- Nar-Anon Family Groups 
S-Anon - for friends and family of sex addicts- Home - S-Anon (sanon.  org)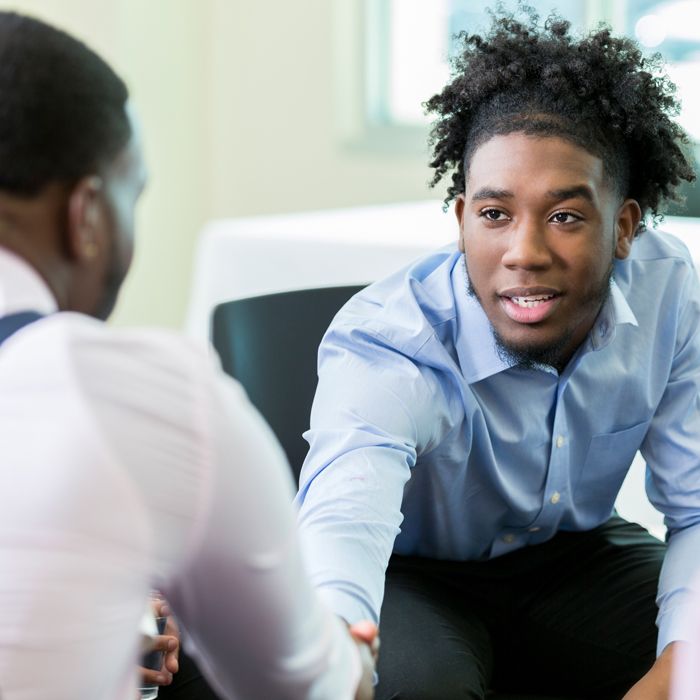 If you or a family member would like to learn more about our weekly counseling program, please call us at (216) 781-0550 or complete our confidential online intake form.