Outpatient Program - Intensive
Intensive Outpatient Program (2.1 ASAM)- The Intensive Outpatient Program (IOP) serves clients who require regular, structured support in a therapeutic group setting several times a week, but who can manage their lives daily, without constant monitoring.  IOP is a program that is designed to serve clients who need the therapeutic contact and intervention to achieve treatment progress and demonstrate recovery skills, active case management and coordination for medical and psychiatric conditions, and intervention and monitoring to build emotional management skills.  IOP is the program that clients will spend the most time in and have the opportunity to demonstrate significant progress in the tasks of daily living, the recovery process, the process of attaining a sober support network, the process of repairing relationships, and education in the effects that Substance Use Disorders have on everyday life.  Clients are encouraged to demonstrate healthy coping skills and boundaries for managing emotions, psychiatric needs, legal problems, medical needs, relationships with peers, triggers, cravings, and lingering symptoms of Post-Acute Withdrawal Syndrome.     
The IOP chemical dependency treatment services will encompass: three (3) hours of psycho-educational groups per day, four (4) days per week and individual counseling with the client's Primary Counselor, as needed.  The total hours of direct service will be a minimum of twelve (12) per week.  Individual and group counseling will employ a cognitive-behavioral therapy model.  Educational groups will cover a broad range of topics related to recovery: Substance Use Disorders, anger management, communication skills, assertiveness skills, depression, anxiety, and trauma.  All of Stella Maris's treatment interventions are based upon an integrated service delivery model and current evidence-based practices.   
Target Population 
Identified males and females, 18 years of age or older.   
Current DSM5 Substance Use Disorder diagnosis and/or meeting diagnostic criteria for diagnosis.   
Medical conditions that do not require hospitalization and are being managed appropriately with medication and/or treatment under the care of a medical professional.     
Clients with severe psychiatric disorders must be stabilized and not currently experiencing audio or visual hallucinations, prior to consideration for admission.      
Significant treatment needs in emotional, behavioral, and cognitive conditions or a significant history of trauma. 
Able to manage anger and participate effectively in the milieu.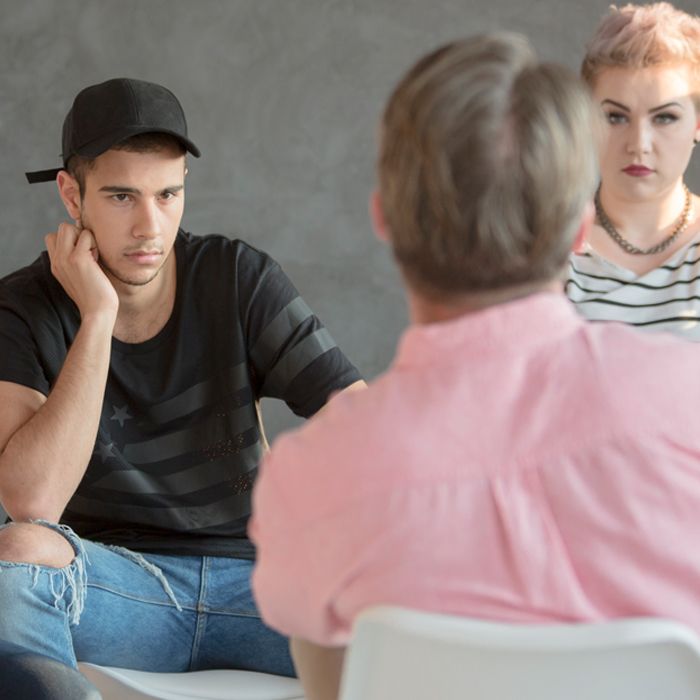 To learn more about the Stella Maris Intensive Outpatient Program, contact us at (216) 781-0550 or complete our confidential online intake form.