Medically Assisted Treatment (MAT)
In this phase, an injection of Vivitrol occurs every 30 days. Vivitrol – not a narcotic – relieves cravings that come during early abstinence from drugs and alcohol. Clients can receive Medication Assisted Treatment if participating in Stella Maris's PHP, IOP or men's housing programs.
Stella Maris provides Medication Assisted Treatment for all clients receiving treatment at Stella Maris. Clients may choose to get a Vivitrol injection which is a non-narcotic medication that blocks the effects of opioid pain medications as well as Heroin and Fentanyl. This medication is given on a monthly basis and may be continued for as long as the client and the doctor feels that it is beneficial and therapeutic. Clients may also choose to take Naltrexone orally and will be given a prescription prior to transferring to their next level of care. The medical team will monitor their progress and effectiveness of the medication throughout their treatment. Clients choosing Methadone or Suboxone will also be linked with providers through our medical team prior to discharge form Stella Maris.
The Stella Maris PHP/MAT Team
Rich Maxey, LISW-S, PHP Program Manager
Jaculyn Zarback, RN, Assistant Director of Nursing
Jamila Hardy, CDCA, Certified Peer Recovery Supporter, PHP Case Manager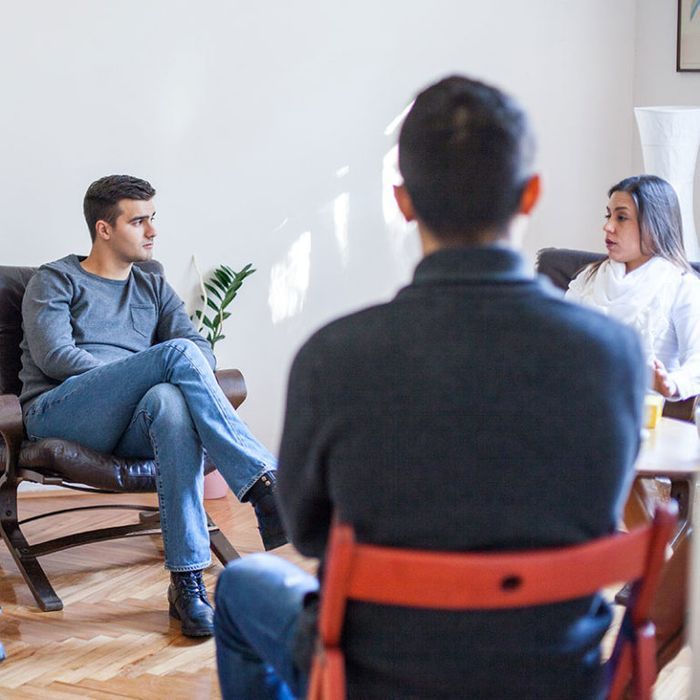 If you have questions about this important step in the Stella Maris addiction treatment program, please call us at (216) 781-0550 or complete our confidential online intake form.