Medically Assisted Treatment (MAT)
In this phase, an injection of Vivitrol occurs every 30 days. Vivitrol – not a narcotic – relieves cravings that come during early abstinence from drugs and alcohol. Clients can receive Medication Assisted Treatment if participating in Stella Maris's PHP, IOP or men's housing programs.
The Stella Maris PHP/MAT Team
Rich Maxey, LISW-S, PHP Program Manager
Jaclyn Zarback, RN, Assistant Director of Nursing
Jamila Hardy, CDCA, Certified Peer Recovery Supporter, PHP Case Manager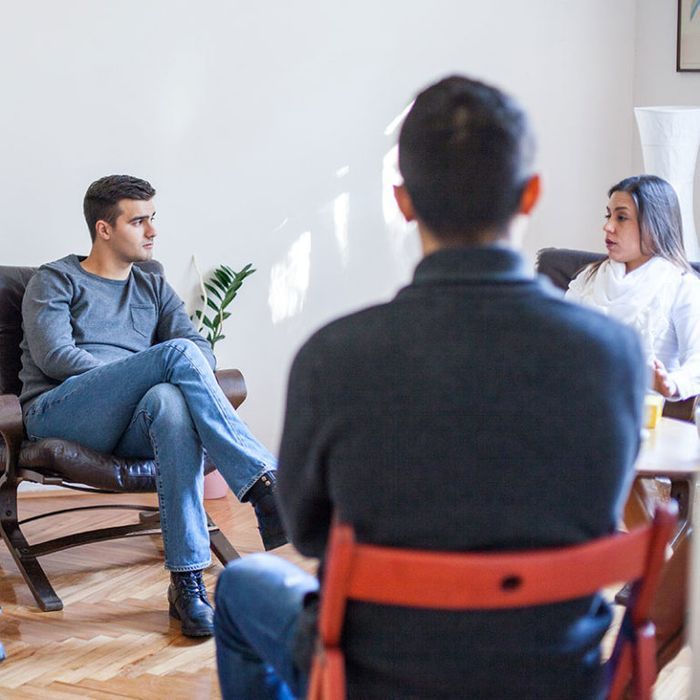 If you have questions about this important step in the Stella Maris addiction treatment program, please call us at (216) 781-0550 or complete our confidential online intake form.