Partial Hospitalization Program (PHP)
Partial Hospitalization Program (2.5 ASAM)- Partial Hospitalization Services (PHP) serves clients who require medical, psychiatric, and substance use disorder services in an integrated, multi-disciplinary setting that provides intensive daily structure and support.  PHP is a program that is designed to serve clients who need a safe and structured environment and all-day monitoring by clinical and nursing staff to achieve treatment progress and demonstrate recovery skills, achieve stabilization both medically and psychiatrically, and build emotional management skills.      
Target Population 
Identified males and identified females, 18 years of age or older.   
Current DSM5 substance withdrawal diagnosis and/or meeting diagnostic criteria for diagnosis (alcohol, opioids, sedatives/hypnotics/anxiolytics).   
Medical conditions that do not require hospitalization and are being managed appropriately with medication and/or treatment under the care of a medical professional.     
Clients with severe psychiatric disorders must be stabilized and not currently  experiencing audio or visual hallucinations, prior to consideration for admission.      
Significant treatment needs in emotional, behavioral, and cognitive conditions or a  significant history of trauma.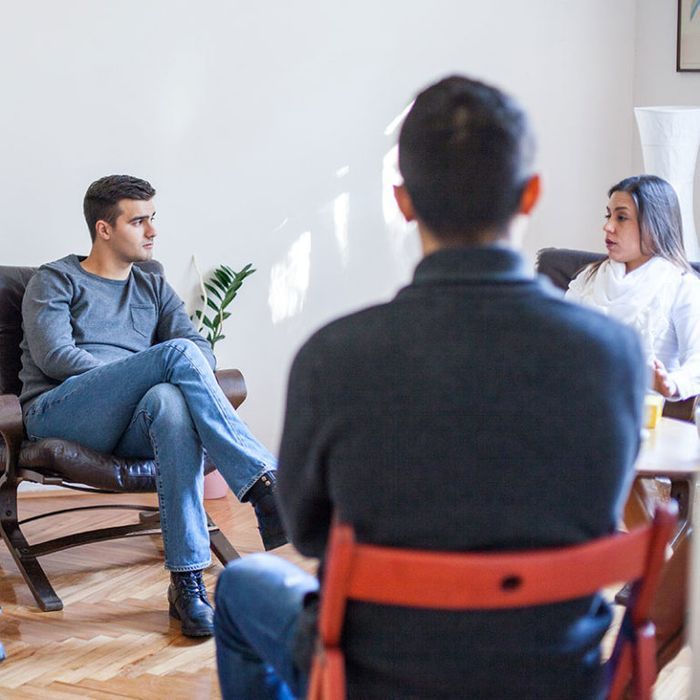 If you have questions about this important step in the Stella Maris addiction treatment program, please call us at (216) 781-0550 or complete our confidential online intake form.