Partial Hospitalization Program (PHP)
2.5 Partial Hospitalization (commonly known as "Day Treatment"), includes intensive services such as medication management*, art interventions, music therapy, meditation, psycho-education, and group therapy designed to help with a smooth transition to an outpatient program. 
The Stella Maris PHP Leadership
Rich Maxey, LISW-S, PHP Program Manager
Jaclyn Zarback, RN, Assistant Director of Nursing
*Professional facts: This phase of treatment includes treating for what are called "post-acute withdrawal symptoms".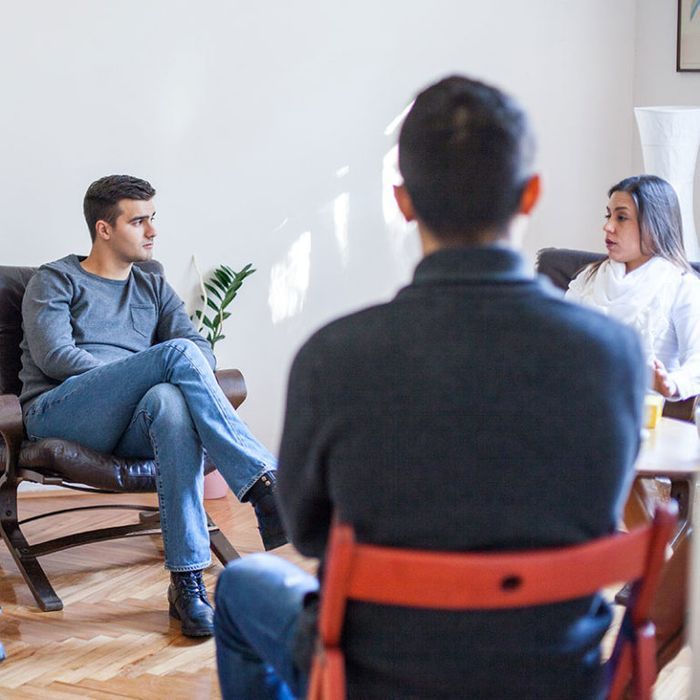 If you have questions about this important step in the Stella Maris addiction treatment program, please call us at (216) 781-0550 or complete our confidential online intake form.