Recovery Housing
Recovery Housing- Clients residing in the Supportive Housing (the dorms) that complete IOP may be eligible to go to The Carlyle House (10 identified males) or The Walton House (16 identified females).  Both houses are Ohio Recovery Housing Certified (ORH) Level 2.  The Carlyle House is located 2.4 miles away from Stella Maris on the near west-side and The Walton House is located 2.1 miles away from Stella Maris.  The clients pay rent and are required to find employment within 30 days of moving into the house.   
Stella Maris provides a safe and supportive environment for these clients to continue their path towards ongoing recovery.  There is a live-in house parent in each house that oversees the operations and are Stella Maris graduates themselves.   The Carlyle House and Walton House are overseen by the Supportive Housing Manager.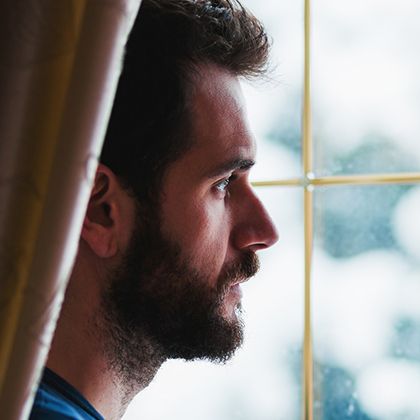 To learn more about our recovery housing, contact us at (216) 781-0550 or complete our confidential online intake form.