Careers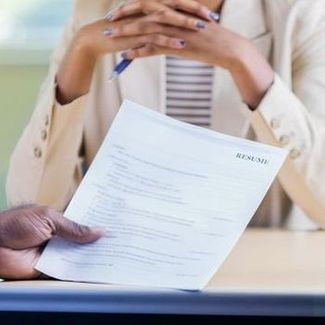 Stella Maris welcomes job applicants who are results-oriented and committed to the mission of helping others through their recovery process. To apply for a position, please complete an application and submit it along with a cover letter and resume to careers@stellamariscleveland.com.
All applicants are subject to a background check.
Current Job Openings
Advantages of Stella Maris, Inc. Employment
1. Culture of teamwork and commitment to effective addiction treatment and recovery. We are a caring, competent, and compassionate team!
2. Benefits (all employees):
Competitive wages

Free parking, bus stop nearby

Free continuing education required to maintain credentials

Free meal during work shift

$100 per year reimbursement for continuing education or credential application required for job

Access to employee assistance program
3. Additional benefits for full-time employees:
Paid time off (PTO)

8 paid holidays

Health insurance availability for employee and family

403(b) retirement plan